Fantage's Weblog
Meet Gobbles. Of humble beginnings, she had dreams of greatness. She always wanted to be an actress.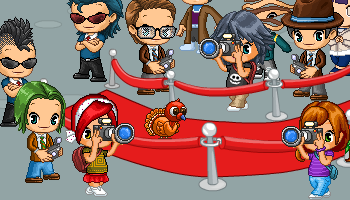 She narrowly escaped being thanksgiving dinner last year.
Gobbles moved to L.A. to live her dream. Life as a turkey isn't easy though. On top of heart breaking rejection…
The farmers were still trying to bring her back, she had to live in fear of being caught.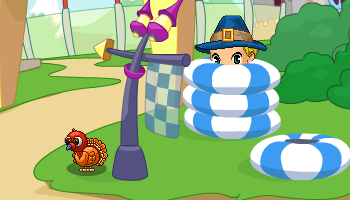 She never let that break her spirit though, she knew she had a destiny in the limelight.
She finally got a reoccuring spot on a kids televison show, but it didn't bring her the happiness she thought it would, she felt empty…
Gobbles thought back on her life, she remembered she was only truely happy back home playing with the farmers kids.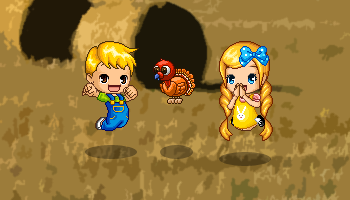 Now she wants to return to bringing joy to children. She wants to play with us, you can, for a limited time, find her…
View original post 44 more words